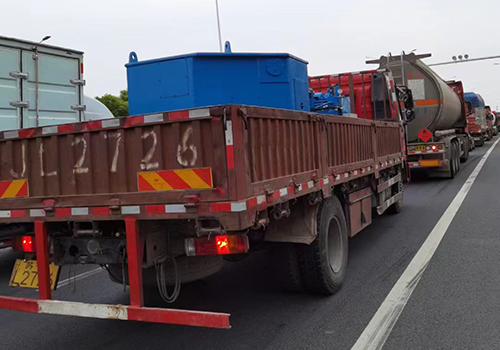 200T shark jaw Difficult to Deliver During the Epidemic!
The 200T shark jaw have already passed the experiment, but due to the epidemic, it is difficult to deliver goods, so I finally received a delivery truck today and delivered it!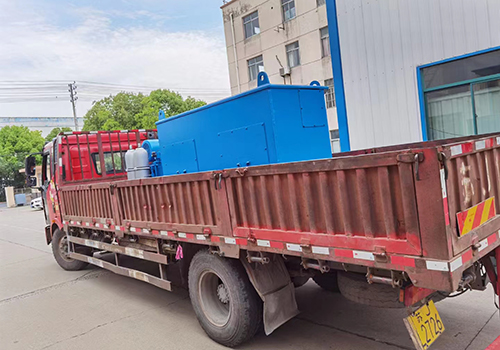 The main function of the 200T shark jaw is to hold the cable or steel rope tightly to prevent the cable, steel rope and anchor chain from sliding.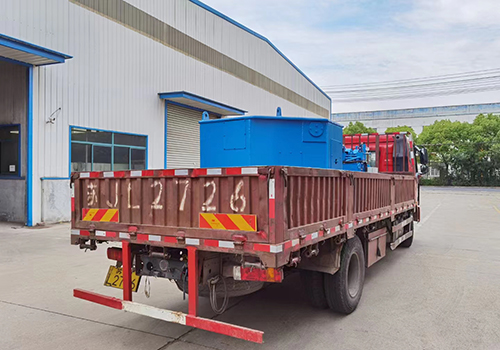 The 200T shark jaw device consists of shark tongs installed on the stern deck, bollards, stern rollers, hydraulic pump station and electric control systems.