Fan blade hoisting sling
---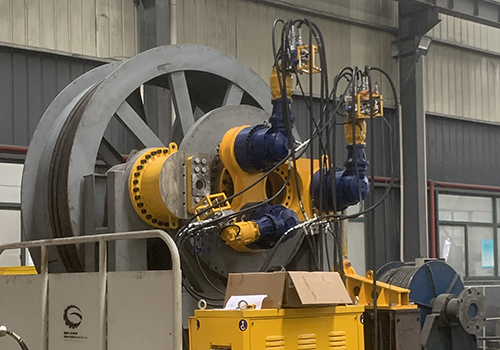 The wind power hydraulic turning gear testing winch is an important testing machine in the production of wind power winches.
---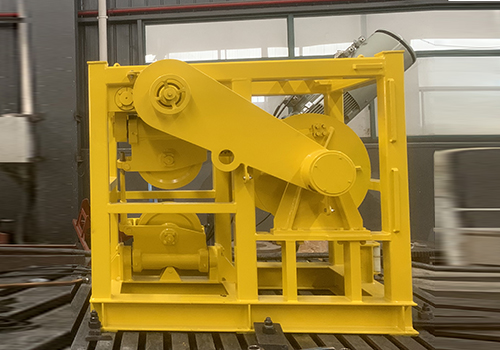 The wind power maintenance towing winch is used for the transportation and transmission of wind power projects.
---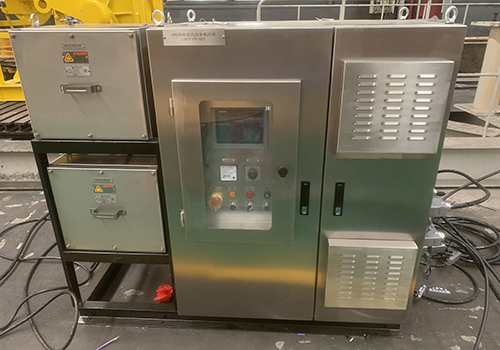 The electric control cabinet of the sling cable wind winch is an important control machine in the wind power project. It can be used together with the cable wind winch for remote control and near end control, improving the control ability and reducing the safety risks.
---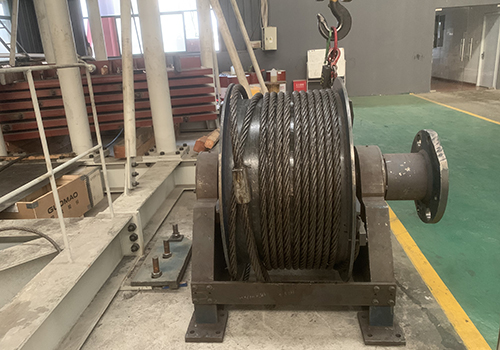 The wind turbine mechanical tension test cable car is used to test the tension of the wind turbine maintenance winch, and the equipment needs to be stable and reliable.
---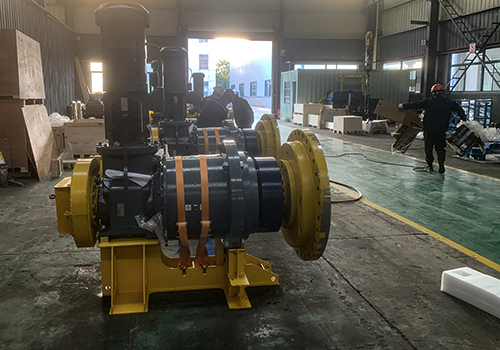 The wind power maintenance winch is used for daily maintenance of wind power, and is used to lift heavy objects or transport heavy objects for wind power project maintenance.
---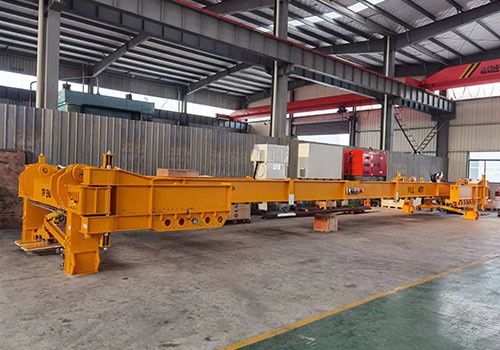 The 45T fan hoisting sling meets the requirements of a single crane for hoisting large blades in the air for installation and fine-tuning, and has actions such as opening and closing, clamping, pitching, and rotating.
---